*This post contains affiliate links.  To read more about this, please refer to my disclosure policy.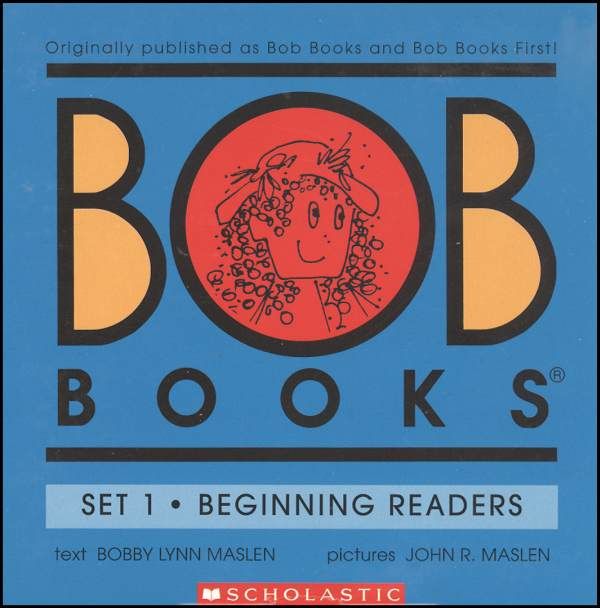 What are BOB Books?
A little background trivia: BOB Books were created by Bobby Lynn Maslen and John Maslen.  While working in a preschool, Bobby began making the books for her preschoolers to learn how to read.  John Maslen, an amazing water-color painter, drew the pictures.  They were first published in 1976 and have now become VERY popular among beginning readers.  There are even apps for the BOB Books!
BOB Books are used by many to teach reading, even to the young child.  Starting with the earliest set, phonics features and sight words are introduced slowly to make it easy for your child to pick up the book and read.
BOB Books
If you'd like to purchase BOB Books for your home or classroom, please consider doing so through my affiliate links below.  There is no extra cost to you, but I receive a small percentage of the sale. :)  Thank you!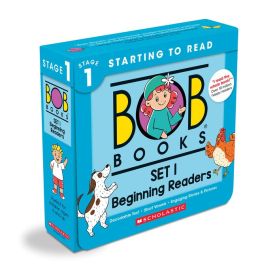 BOB Books: Set 1 Beginning Readers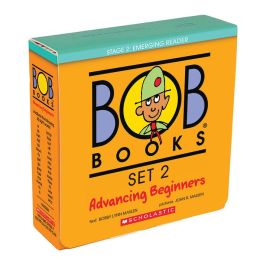 BOB Books: Set 2 Advancing Readers
BOB Book Apps
Now, there are apps for both the iPhone and iPad, making them even more fun to use!  Click on each image to view the app.
iPhone apps
iPad apps
FREE BOB Book Printables
Even though BOB Books are extremely well-known, there simply aren't many FREE printables to go with them…UNTIL NOW!
I've had the honor of working with a team of bloggers to create FREE printable activities for the BOB Books. Below is a list of all the FREE printables we've worked on thus far.  Click on each link to visit each post, where you can download the free printables:


While we are not affiliated with BOB Books, we have their permission to use the BOB Book logos.
Stay connected to This Reading Mama so you don't miss a thing:
email me: beckythisreadingmama{at}yahoo{dot}com
~Becky